VMCH / HSL COATED ALUMINUM FOIL (BLISTER FOIL)
Bare Blister pack foil – Bare foil (of thickness 20-30μ without any lamination or Coating) utilized for blister pack purpose for pharmaceutical packaging generally after Coating.
A bare blister aluminium foil is normally of hard temper.
A bare blister foil has one surface dull and other side is bright.
Utilized for coating of VMCH and HSL coating for fixing PVC of tablets.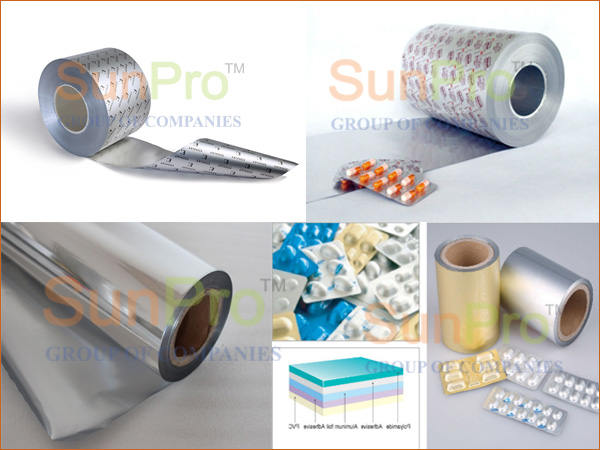 Lacquer Coating For Printing Optional:
For non-printed requirement clear lacquer to be coated as a shielding coating and good printability. Printing inks and lacquer coatings are competent to endure 160ºC for 1 sec. stay time.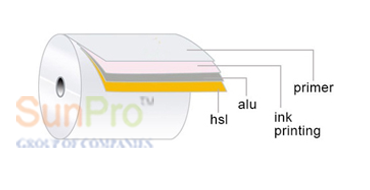 HEAT SEAL COATING :
Colorless Vinyl Resin (choice for tinted resin available) conforming to the relevant Government rules regarding straight contact with medicines and drugs. The resin is appropriate for heat sealing to PVC/PVDC coated PVC films.