The Film laminates is a water vapor tight- barrier layer material for the protection of the machines, precision Tools, components, plant and electronic control systems against moisture and corrosion during sea transport, polar and Tropical transport and for long term packaging and storage purpose.
The laminated film is available in the form of Rolls/Sheets/Bags/Pouches/Centre Seal Pouch/base Sheet.
Water vaporproof, Grease proof, Flexible, Heat-Sealable MULTI- Layer High Barrier Laminated Film:
Material Structure Description: Polyester/Aluminium Foil /VCI PE Film. Two component-based adhesives consisting of Polyurethane based adhesive and Poly isocyanate additive Adhesives used are in accordance with regulation 21CFR 175.105 of the food and drug administration, USA as Aluminium Foils used meets the requirement of EC 94/62 related to heavier metals in aluminium.
The Polyethylene film meets the Directive 2002/72/EC.  The film is claimed by the manufacture to be made from virgin, food grade, nontoxic polyethylene like LLDPE/LDPE/Degrades.
Heavy-duty, heat sealable, flexible VCI foil barrier material
One of the most effective packaging solutions on the market today to protect against corrosive damage caused by humidity, moisture, oxygen, salt spray, aromas, grease and other airborne contaminants.
lamination composed of biaxial oriented nylon, aluminium foil and a heavy polyethylene sealant layer.
VCI formulation was added to the PE sealant, creating an air and moisture proof combination proven to protect packaged metals against corrosion.
Wrapping parts with VCI poly and then a laminated barrier foil.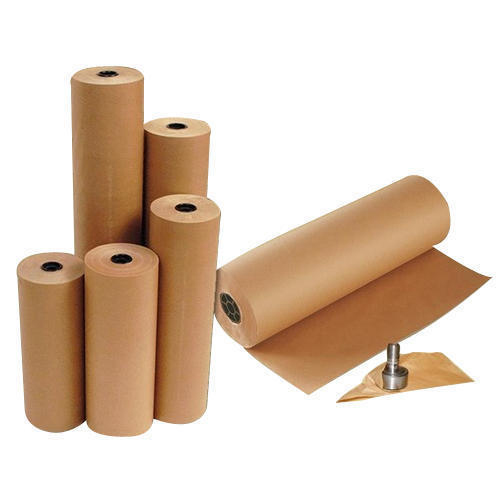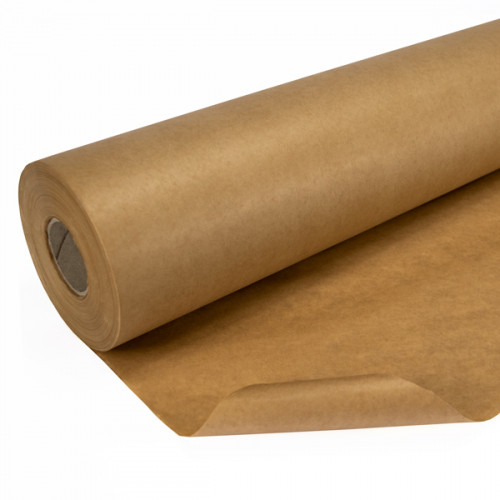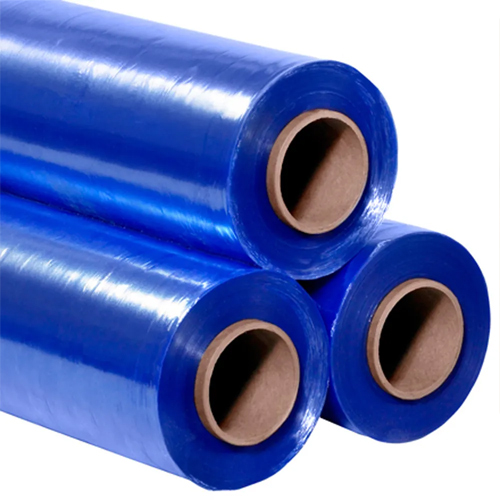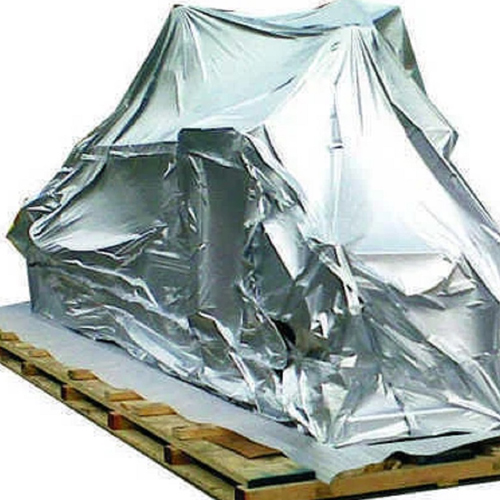 Reinforced aluminium plastic laminated VCI film is a kind of multifunctional protective packaging material, which is typically developed for the exporting and long-term sealing packing of full set of machinery and electric products and large components. It combines the function of obstructing performance as vacuum packing material, volatile corrosion inhibiting performance as antirust packing material and high physical strength. This product can effectively obstruct the air, vapor, dust, corrosive air and sunlight from being into the packed space. Meanwhile, the antirust layer can constantly volatilize a kind of are with high antirust performance, which can form molecular protective layer on the metal surface. The layer can prevent the metal from being rusted in the air, and can decrease the metamorphosing and aging speed of such nonmetal materials as rubber, plastic and coating. This kind of product can be processed into different dimension, such as bag, cover and sheet etc. It has perfect hermetic space after being hoe sealed, and can be widely applied for the exporting and long-term sealing packing of full set of machinery and electric products and large components.
Features
Perfect VCI performance for metal
High obstructing performance, avoid the corrosion and contamination from air, vapor and other corrosive air
High physical strength, can be used for packing larger and heavy-duty metal products
Can decrease the aging speed and barrier electromagnetism
Can be hot sealed constantly, processed into various shape and type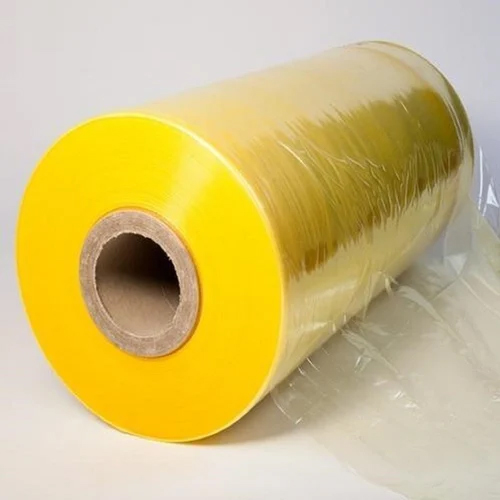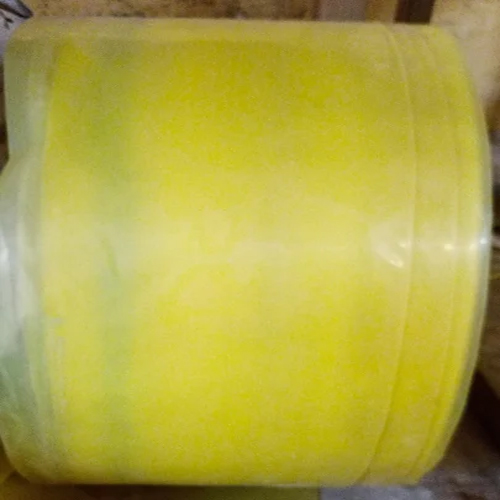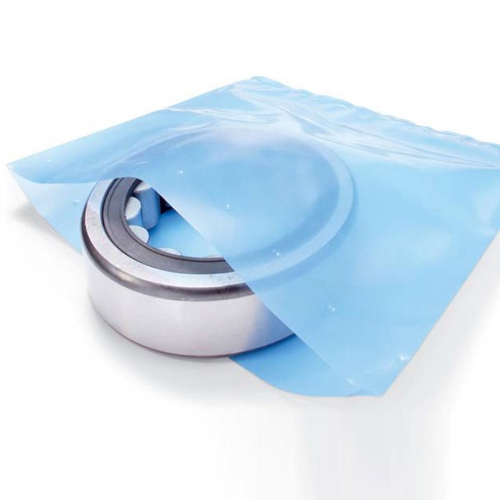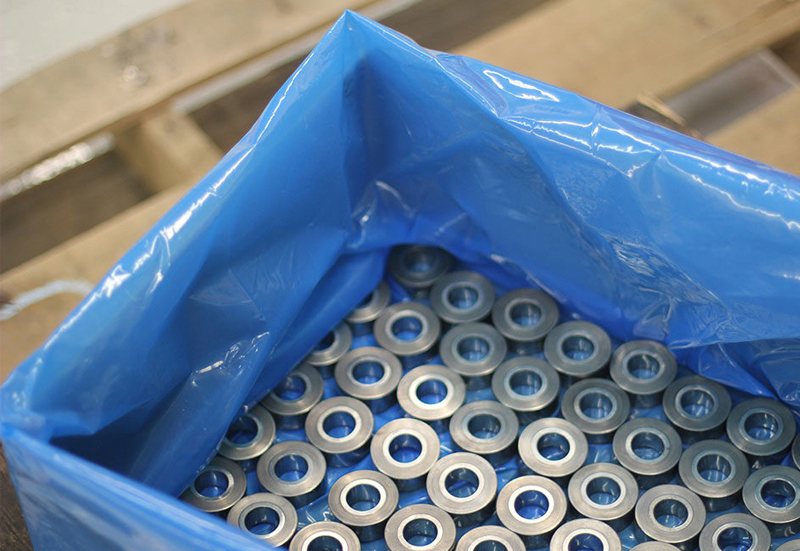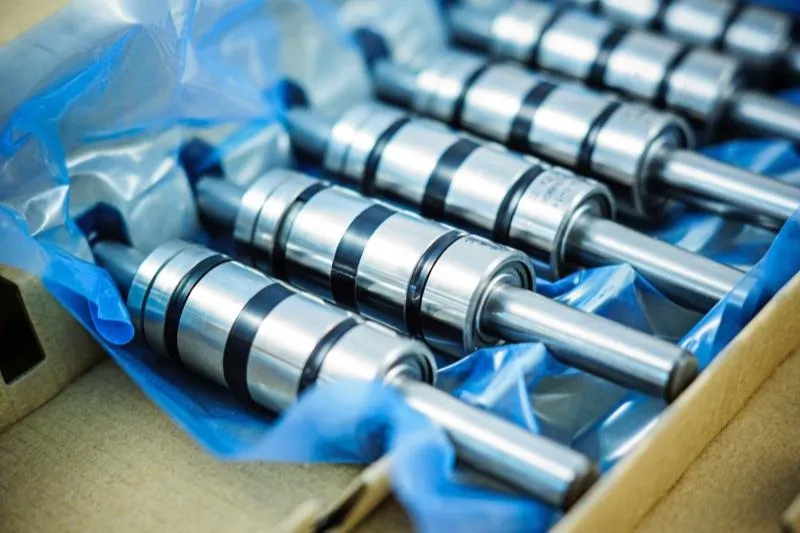 Applications
Can be widely applied for the protective packing of machinery and electric products that have metal processing surface and need protection during storage and shipment, especially suitable for the protective packing of various of machine tool, military equipment, printing machine, rubber processing equipment, engines and other heavy-duty equipment and components.
APPLICATIONS INDUSTRIES:
Defence and Aerospace
Machine components & Machinery Packaging
Packaging of sea worthy export items which requires rust protection.
X-ray machines
Optical and Electronic instruments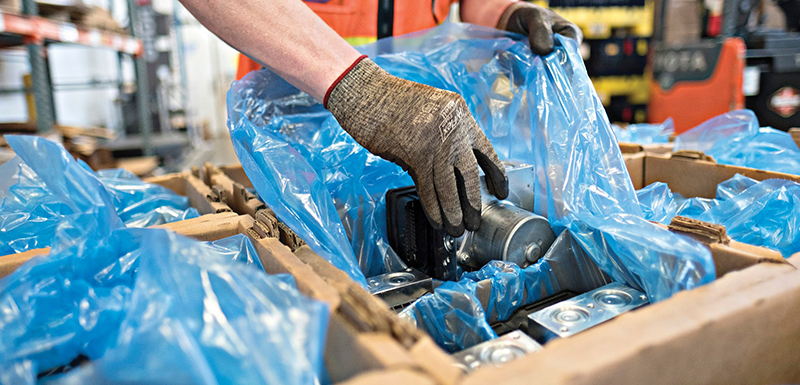 VCI Metal Wrap, VCI Paper Fabric Reinforced, VCI Fabric, VCI Paper Scrim Reinforced, VCI Emitting Systems, VCI Emitter, VCI Foam, VCI Desiccants Absorbents, VCI Tablets Powder, VCI Paper, VCI Poly Coated Paper, VCI Reinforced Paper, VCI Crepe Paper, VCI Liquids, VCI Aerosols, VCI Oils, VCI Aluminium Laminates, VCI Aluminium Bags, VCI Aluminium Rolls, VCI Plastics, VCI Films, VCI Plastic Bags, VCI Shrink Wrap, VCI Stretch Cling Shrink Films, VCI Bubble Wrap, VCI Anti-Static Film, VCI Master batch,