PE Coated FBB Board ( Box Folding Board )
A range of various boards such as pulp board, paste board, bristol board, ivory board, art board, chrome board, industrial paper board, duplex paper board in the form of a coherent sheet or web used for printing, packaging, decorating etc
Also known as box board, carton board, and cardboard, Paperboard containing recovered fiber is a multi-ply material, formed in layers of recovered fiber. Often grey in appearance, a white top layer made from recovered office paper is often used to provide a clean printing surface. It comes in many forms having various attributes. Common examples include chipboard and solid bleached sulfate, or SBS, board. The main advantage of paperboard is that it is cheap.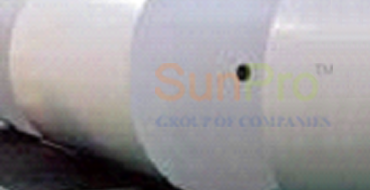 Binding Board⁄ Coloured Board ⁄ PE Coated Board ⁄ Solid Bleached Sulphate Board ⁄ Fully Coated Folding Box Board
One side coated folding box board
Ivory board
FBB
C1S ivory cardboard
190GSM, 210GSM, 230GSM, 250GSM, 270GSM, 300GSM, 350GSM, 400GSM
100% wood pulp, 170–400GSM
Grade A with excellent printability
Features:
Good quality & Competitive price
Material: 100% wood pulp
Grammage: 190–400g
Size: Width more than 600mm in sheet or reel/roll
Core size: 3 or 6 inches, 12 inches
Quality: Grade A with excellent printability, widely used in package and printing field.