Paper Laminated Non Woven Fabrics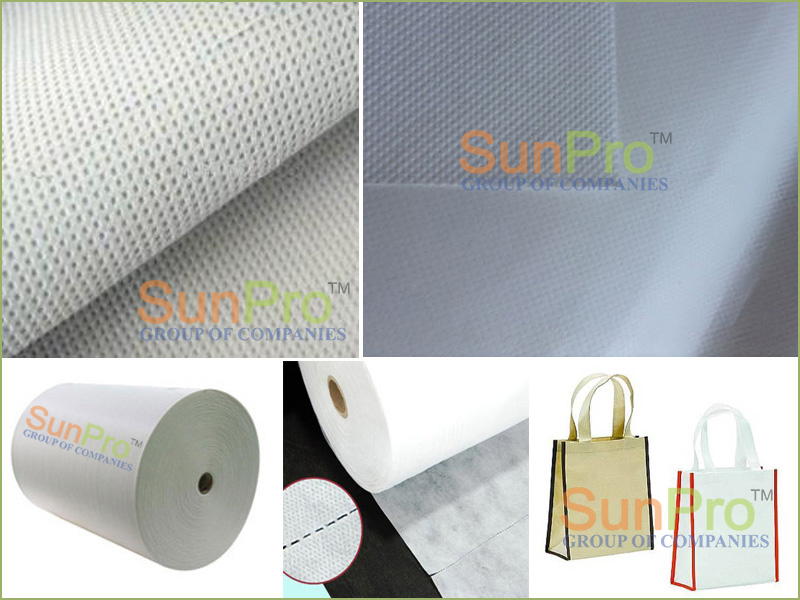 high strength
great absorption power
non-toxic
Non Woven Fabrics + PE + Paper:
Characteristics:
made from continuous filament, with good tensile strength and elongation;
anti-chemical, anti-static, waterproof, breathable, antibacterial;
non-toxic, non-irritating, not mildew, and isolate the bacteria in the presence of liquid and the erosion of insects;
flame retardent
Application:
Agriculture fields: UV treated products used in agriculture;
Household fields: tablecloth, furniture, disposable cloth;
Hygiene fields: surgical gowns, protective coverall, working garment, disposable hats, shoe cover etc.;
Sanitary fields: baby diaper, adult diaper, underpad etc.;
Shopping bags: many bright colors available.
Specification:
Composition laminated nonwoven fabric/PP+PE
Range of GSM –40˜250gsm
Range of width –10˜200CM
Roll length –subject to clients requirements
Color – various color available
Packing wrapped in poly bag